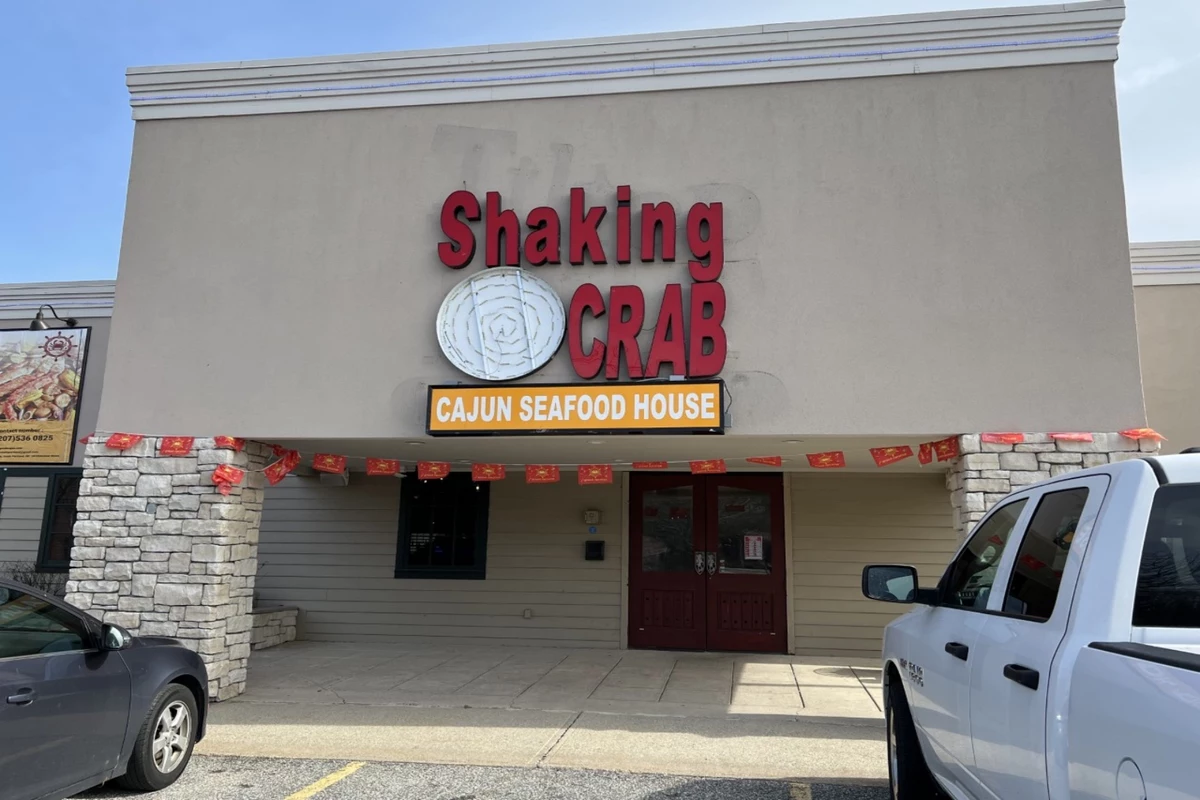 Cajun Seafood Restaurant Shaking Crab opens in South Portland
More than six years ago, there was a lot of excitement when national restaurant chain Tilted Kilt decided to open its first Maine location near the Maine Mall. However, after four tumultuous years in business, the restaurant chain permanently closed its South Portland in May 2020. For nearly two years, the property sat vacant, with people wondering what would end up in the space. After all, the former Bugaboo Creek restaurant next door eventually became a plasma business. Good news for foodies, the former Tilted Kilt will continue to be a restaurant with a very different concept from its predecessor.
The old Tilted Kilt has become a new Cajun seafood restaurant called Shaking Crab. It doesn't appear to be under the same umbrella as the Shaking Crab chain which is no secret in New England, with multiple locations in Massachusetts, Rhode Island and New Hampshire.
So what is Shaking Crab? Their seafood broths are a southern staple. Boils is a multi-step process where you choose your seafood (crab, shrimp, lobster, mussels, etc.), then you choose your sauce (lemon pepper, garlic butter, etc.) You can order individual dishes or combine them.
Seafood restaurants have struggled to find a foothold in the Maine Mall area. Maine's first Red Lobster location opened in South Portland in 1991 before closing its doors permanently six years later. Weathervane Restaurant also struggled to establish itself. Shaking Crab may have just the right single hook to make it a destination among other well-known chains. Shaking Crab is currently open.
---
Here are 50 Mainers Want stores, restaurants at the Maine Mall
This is a Mainers, by Mainers wishlist of spots we'd like to see appear at the Maine Mall sooner rather than later.
19 of Portland's oldest bars and restaurants that have stood the test of time
Before Portland, Maine became a hip food town, there were still dozens of amazing restaurants that laid the foundation for what the city is today. Many have closed over the years, but a handful have stood the test of time and continue to thrive today.