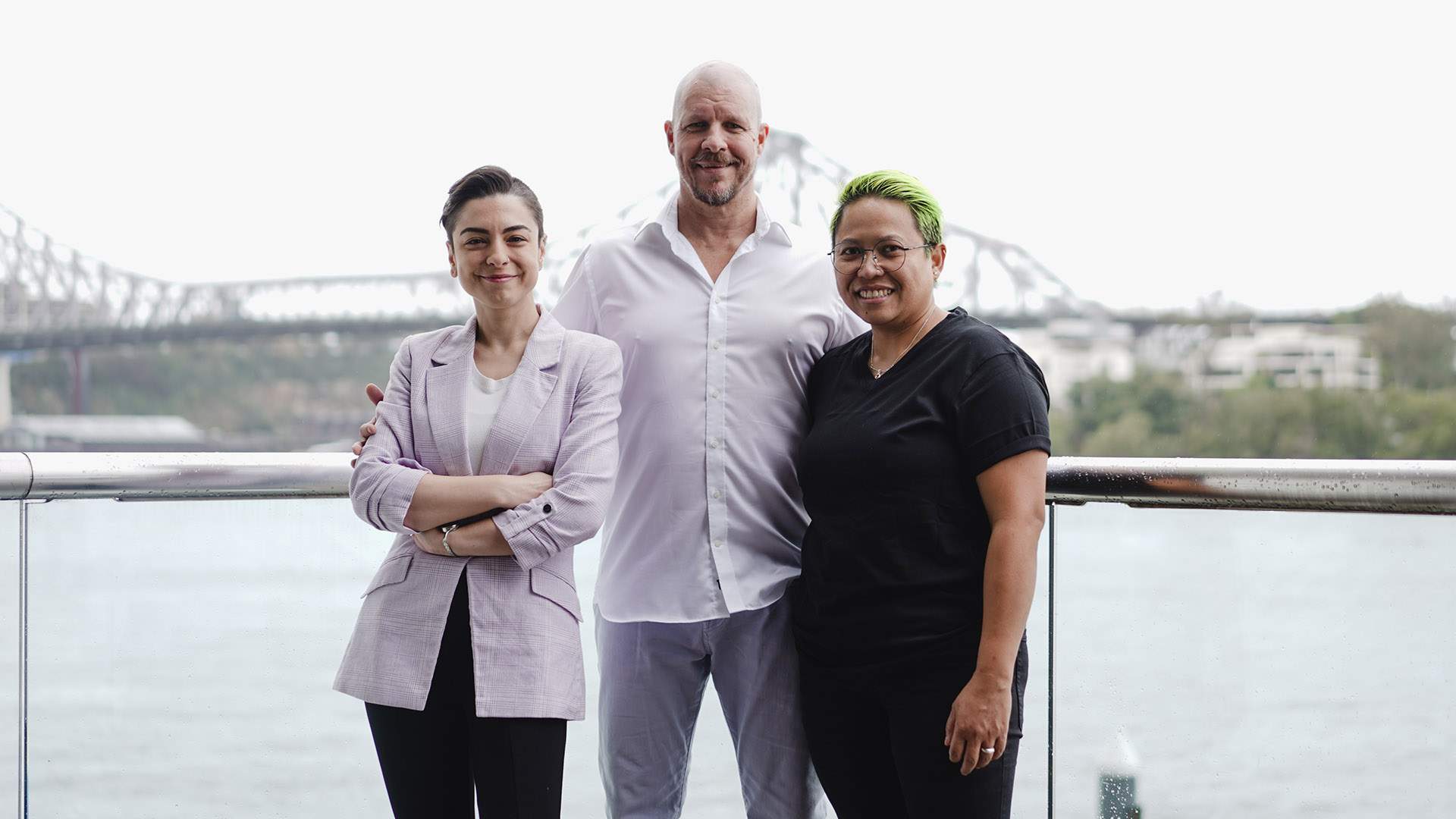 Coming Soon: Naga Thai Team Opens Tillerman Riverside Seafood Restaurant on Eagle Street
After almost two years at Eagle Street Pier, Naga Thai has closed, with the waterfront neighborhood set to be demolished to make way for a new $2.1 billion development. But the team behind it can't get enough of this part of the CBD – or the waterfront – with Andrew and Jaimee Baturo, plus head chef Suwisa Phoonsang, moving to Riparian Plaza for their latest venture.
Scheduled to open in early September, nestled in the mezzanine between Madam Wu and River Bar, Tillerman will focus on seafood – and combine the best river views of the ocean with a relaxed vacation vibe.
"It was designed for the hot Queensland climate and will make you want to stay all day," says Andrew Baturo, who also has Libertine, Walter's Steakhouse, Popolo and The Gresham on his CV.
"Opportunities directly on the river don't arise every day and we believe Tillerman is one of the best locations in Australia for a seafood restaurant. We look forward to providing food, drink and service fabulous complemented by the Brisbane riverside as a stunning backdrop," he continued.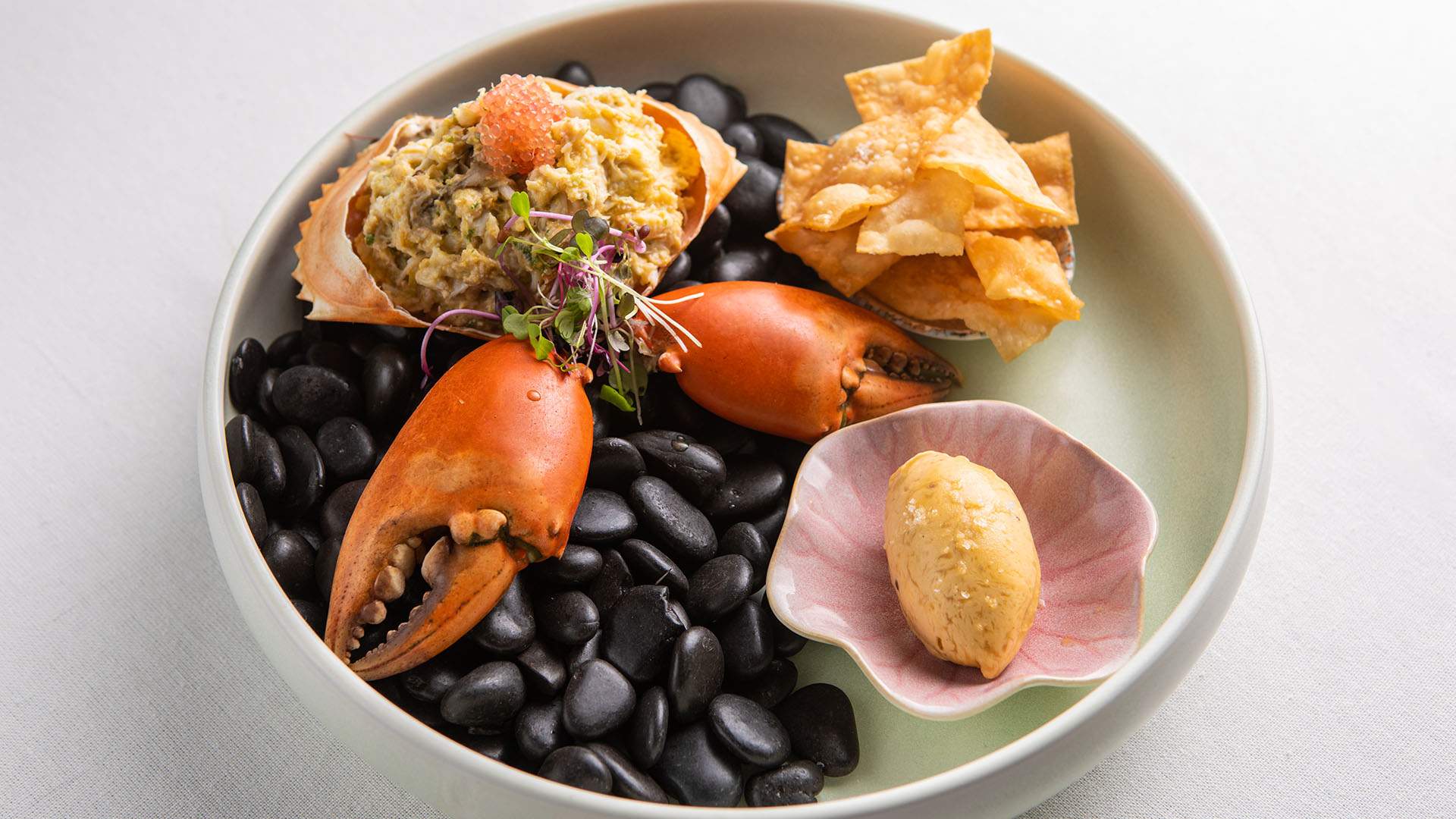 Phoonsang will cook up a menu guided by fresh, premium seafood, rather than any particular cuisine or culture, but the culinary lineup will be inspired by the world's best dishes. Although the full range has yet to be unveiled, options will include salt cod croquettes, hand-picked Queensland mud crab with crab butter and chives and salt-cooked Murray cod.
Among the non-seafood selection, wagyu flank, chicken roulade with mushroom duxelles and seasonal vegetable tarte tatin will be on the menu, as well as salads and sides. And as for what you'll sip, the drink menu will include champagne and cocktails — which are suggested sips to take in the views and surrounding lights — as well as other beverages.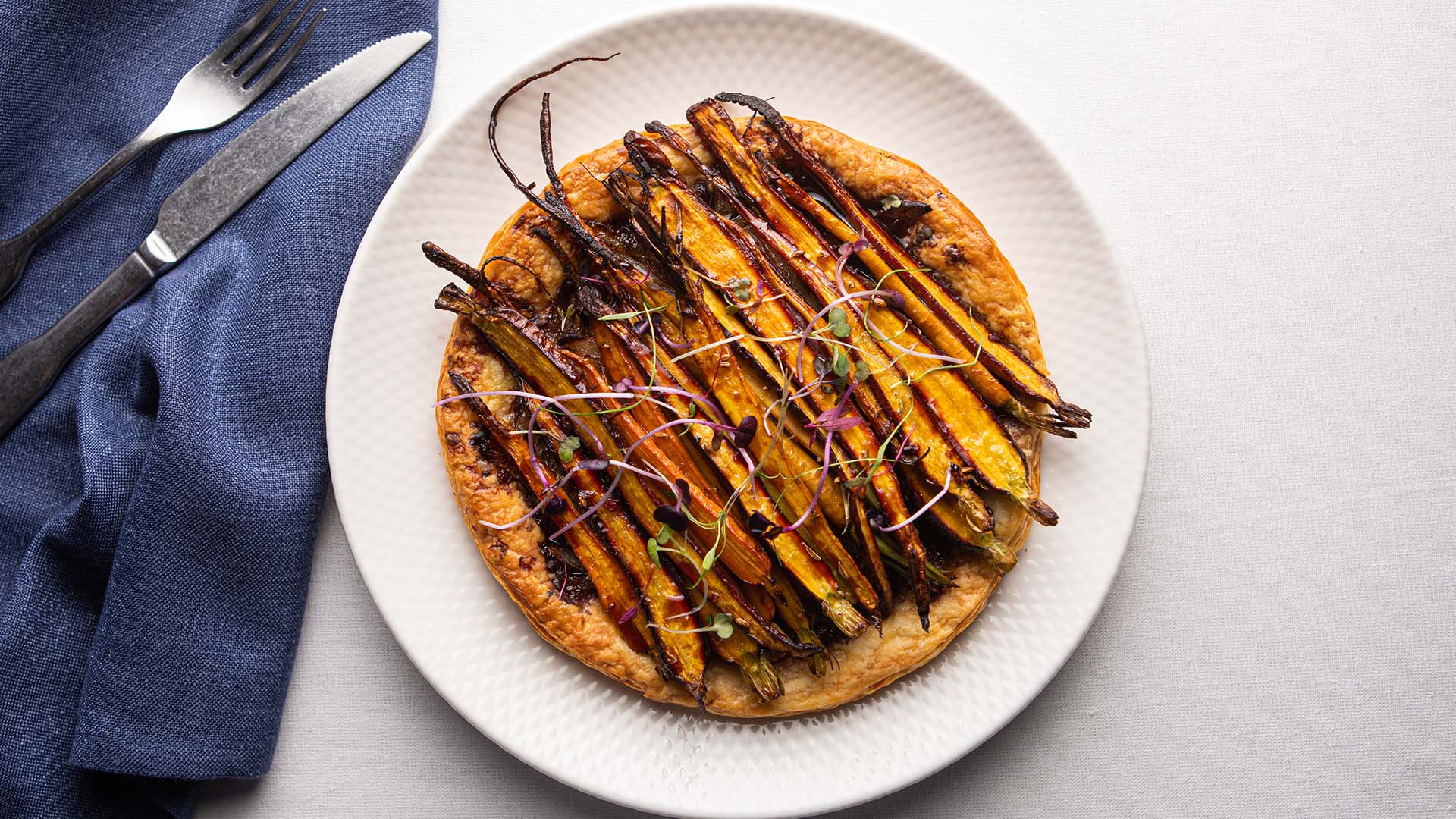 Design-wise, Brisbane's Hogg & Lamb takes inspiration from travel, which will be reflected in the extensive use of speckled gum and botanical prints, as well as sand-coloured leather cushions.
Wherever you sit, you'll enjoy stunning views of the river, with high and low tables, banquettes and mini booths on offer.
Find Tillerman on the mezzanine level inside Riparian Plaza, 71 Eagle Street, Brisbane, from early September – open 12pm-2.30pm Tuesday-Saturday for lunch and 5pm-9pm Tuesday-Thursday and 5pm- 10 p.m. from Friday to Saturday for dinner. We will let you know the exact opening date when it is announced.