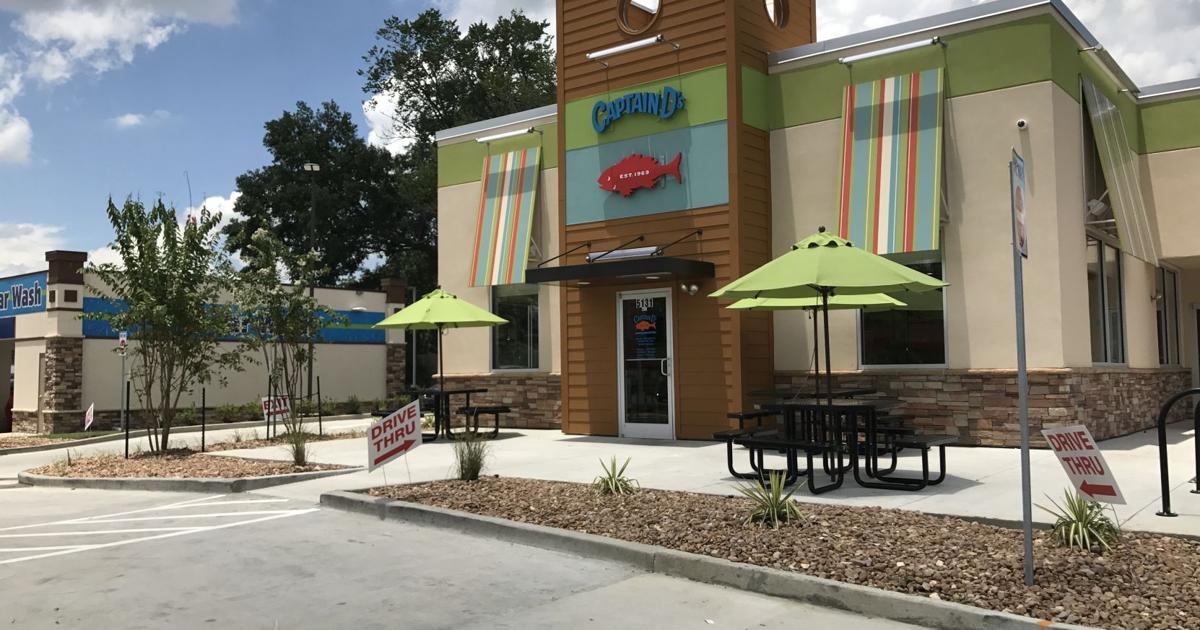 Cou-Yon Owners Plan Government Street Seafood Restaurant | Company
The owners of Cou-Yon's barbecue plan to open a fried seafood restaurant on Government Street in the former Captain D's building.
Cajun Fried Fish and Shrimp in Cork will offer a simple menu of fried fish platters, fried prawn platters and po-boys, Paul Mladenka said. The plan is to open the restaurant in October.
"The idea is to keep it hot, fresh and fast," he said. "We've mastered the art of delivering food to customers quickly and that's the name of the game."
Mladenka and her older brother, Michael, opened Cou-Yon's in Port Allen 13 years ago. In addition to the original location on North Alexander Avenue, they also installed a food truck in Perkins and Acadian.
For their new restaurant business, they decided to bet on seafood.
"South Louisiana is the fried seafood capital of the world, so we're confident people will respond well to that," he said. "It's a very growth-oriented concept."
Captain D's closed its restaurant at 5131 Government St. in early 2020 after less than three years in business. The closure was part of a move in which the chain also closed restaurants in Denham Springs, Zachary and Hammond which opened around the same time. Mladenka said the building worked well for Cork, because of the layout and the walk-through window.
He's not worried that the previous attempt to bring a fried seafood restaurant to the building didn't work out. "If you bring substandard seafood here, you're not going to get away with it," Mladenka said.
Between 25 and 30 people will work at Cork's. The plan is for the business to be open for lunch and dinner.