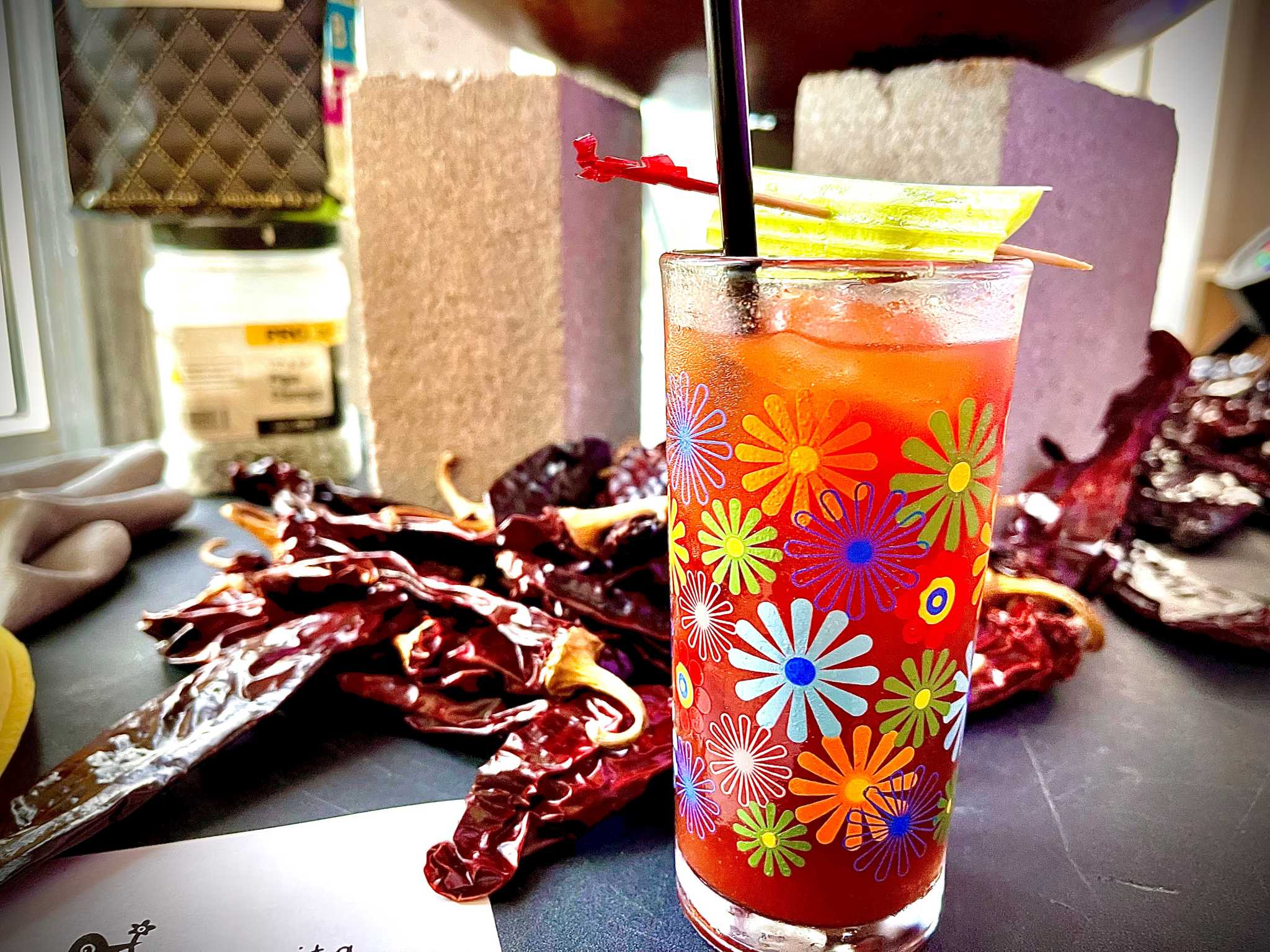 Cuchara will open a new restaurant for breakfast and lunch, Cucharita
Somewhere back when popular Mexican bistro Montrose Cuchara will be 10 years old in mid-September, he will have a little sister.
Owners Ana Beaven and Charlie McDaniel, who created the alluring Mexican-style Cuchara cafe, are planning a second restaurant with the same creative energy they brought to their initial concept. Called Cucharitathe breakfast and lunch restaurant is slated to open in late September just one block from Cuchara at 315 Fairview (the former Pepper Twins space).