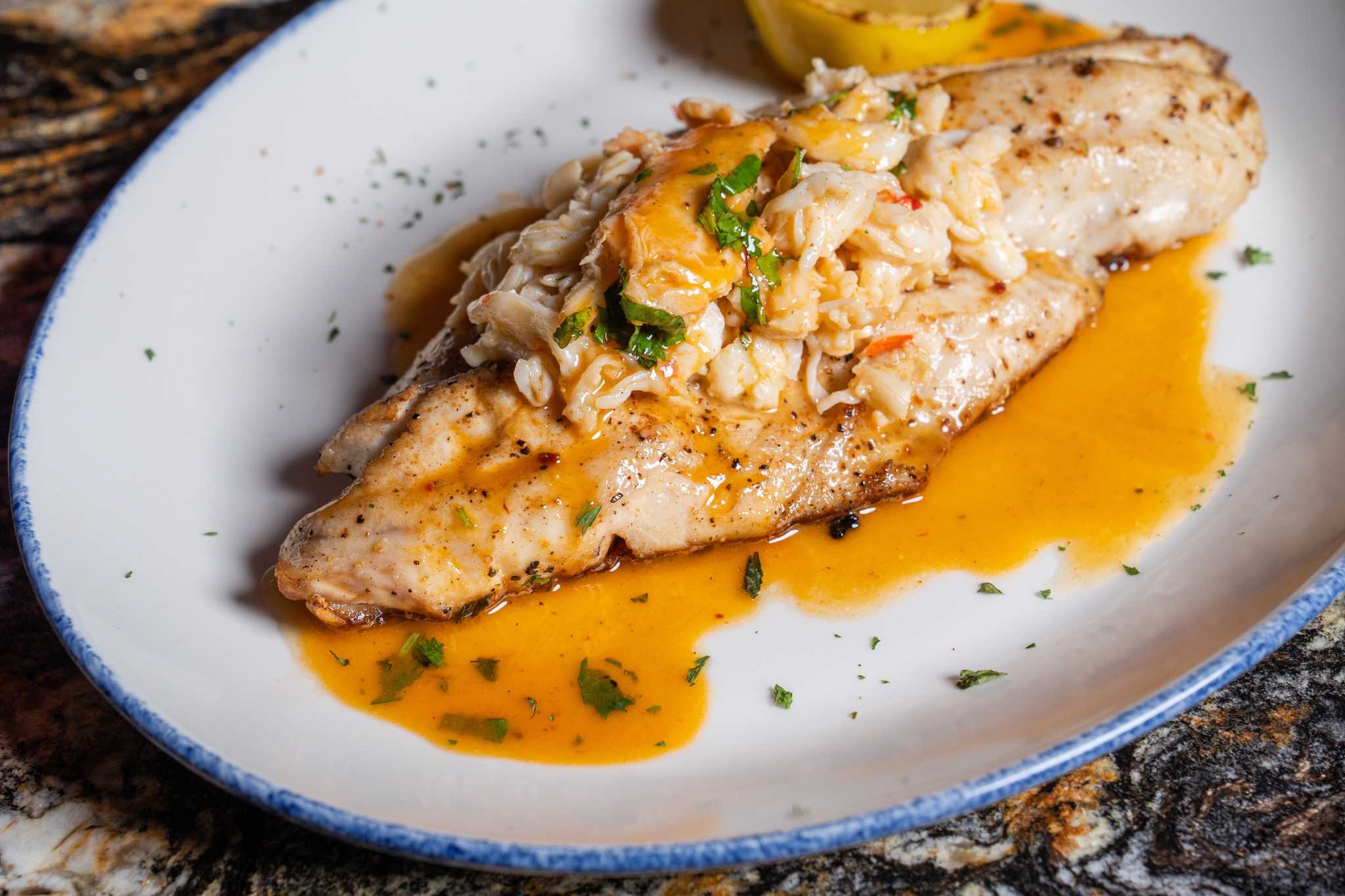 Luxury seafood restaurant to open in Houston in Tony Mandola's former space on Waugh
Former Tony Mandola's space on Waugh is being prepared for a new seafood concept from the owner of Gatsby's Prime Steakhouse in Montrose.
Gatsby Hospitality Group has announced it will open later this month Gatsby's Best Seafoodan upscale seafood restaurant at 1212 Waugh, the longtime home of Tony Mandola's coastal seafood restaurant which closed in August 2021. But seafood will continue to reign supreme here with Gatsby's , a sister restaurant to steakhouse Gatsby's which opened in Montrose in March 2021.