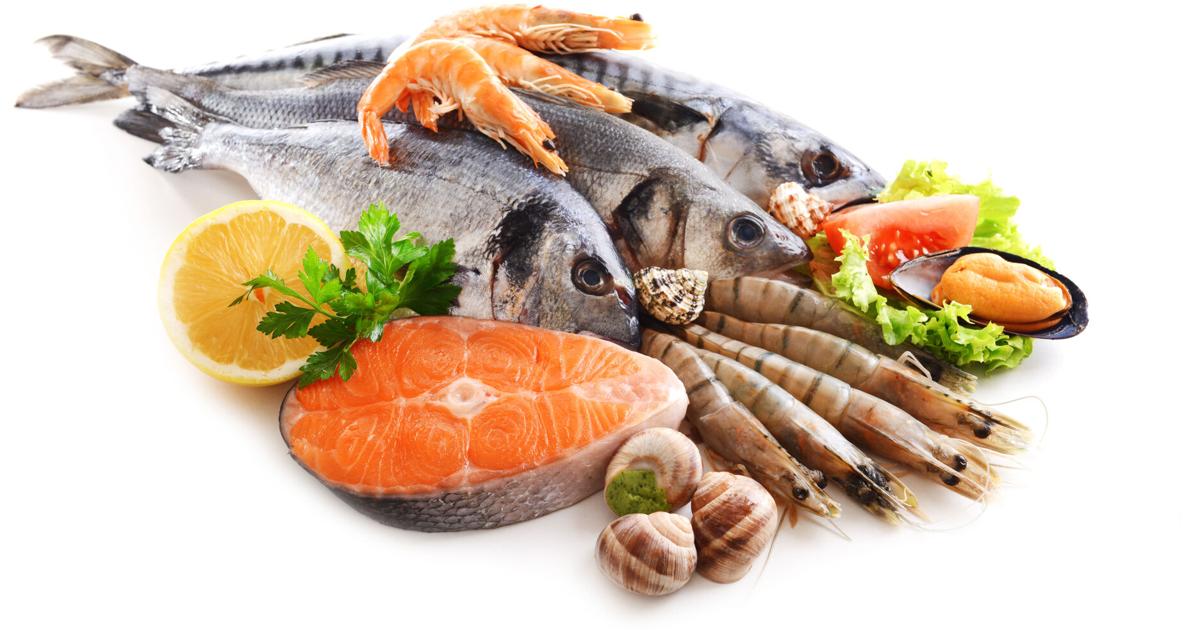 Seafood restaurant adds Monday hours | Omaha dinners
Pacific Eating House, 1130 Sterling Ridge Drive, is now open on Mondays.
The restaurant serves wild seafood and other Pacific dishes, such as Honolulu ahi, Seattle clam chowder, bibimbap, and salmon tacos. It also offers an extensive list of Pacific Coast wines.
Hours of operation are 11 a.m. to 10 p.m. Monday through Saturday, with a happy hour from 2 p.m. to 5 p.m. each day. It's closed on Sundays.
Visit pacific-eatinghouse.com for more information.
Chippy's brought a taste of the UK to Omaha. Before the store and restaurant opened in the spring, it was difficult to find food and other pr…
During the COVID pandemic, takeout and delivery options have increased throughout the Omaha area. This story focused on those options for latecomers…
When Omaha's beloved restaurant, Gerda's Restaurant and Bakery, closed in 2019, it left a void in the Omaha restaurant community. So when it was announced t…
Frustrated with the costs of partnering with food delivery companies nationwide at a time when deliveries were a lifeline for many, the local rest…
The Omahans donate a generous variety of food to Siena Francis House, so Development Manager Chris Knauf saw an opportunity to serve customers…