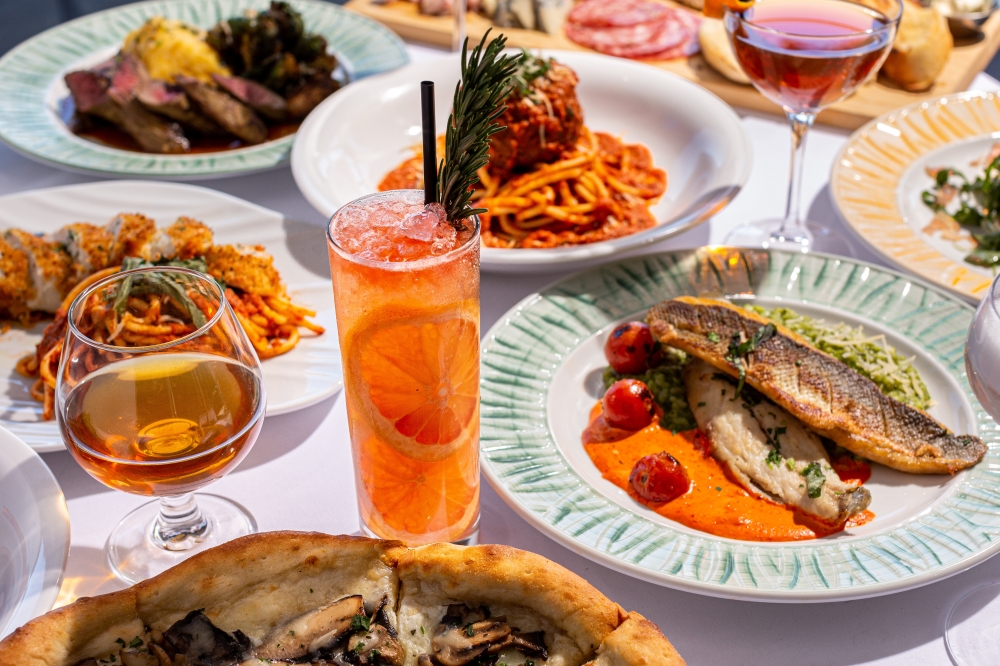 Seafood restaurant Passerella announces opening date in Cypress
Officials of Gr8 Plate Hospitality, the parent company of The Union Kitchen and Jax Grill, announced in March that a new seafood-focused Italian concept will soon open at Towne Lake's Boardwalk. They confirmed in a May 12 press release that the restaurant will open to the public on May 17.
"We are very pleased to see this project come to fruition," Gr8 Plate owner Paul Miller said in a statement. "For us, it's about bringing together the freshest ingredients we can find to create a menu that is distinctly different from anything we've done in the past. Our hope is to provide an elevated dining experience that complements the beautiful views of Boardwalk Towne Lake.
Located at 9945 Barker Cypress Road, Ste. 122 Cypress, Passerella's waterfront location will have 100 seats indoors and another 60 on the outdoor patio.
Menu offerings will include soups, salads, seafood, beef and chicken dishes. Featured items include charcuterie boards; Arancini; Zuppa of Aragosta; Insalata di Rucola; Branzino went to Calabrese; Agnello in Crosta di Erbe; Pizza al Fungi; Bucatini and Polpette and Frutti di Mare Alfredo.
The restaurant's bar menu includes more than 50 bottles of wine, Dante's Inferno-themed cocktails, and beer.
Opening hours will be Mondays and Wednesdays-Thursdays from 3 p.m. to 10 p.m., Fridays and Saturdays from 3 p.m. to 11 p.m. and Sundays from 3 p.m. to 9 p.m. 281-213-2354. www.facebook.com/passerella-112407828132105