Jeremy Holst began his restaurant career washing dishes at Sully's on Sullivan's Island, now home to the Home Team BBQ.
After attending the Culinary Institute of America in Hyde Park, the South Carolina native worked in kitchens in Charleston, Las Vegas, Atlanta and Bristol, Tennessee, as a local executive chef at NICO, Anson, The Woodlands and The Sanctuary at Kiawah Island. .
Now he runs the kitchen of his own restaurant in Summerville.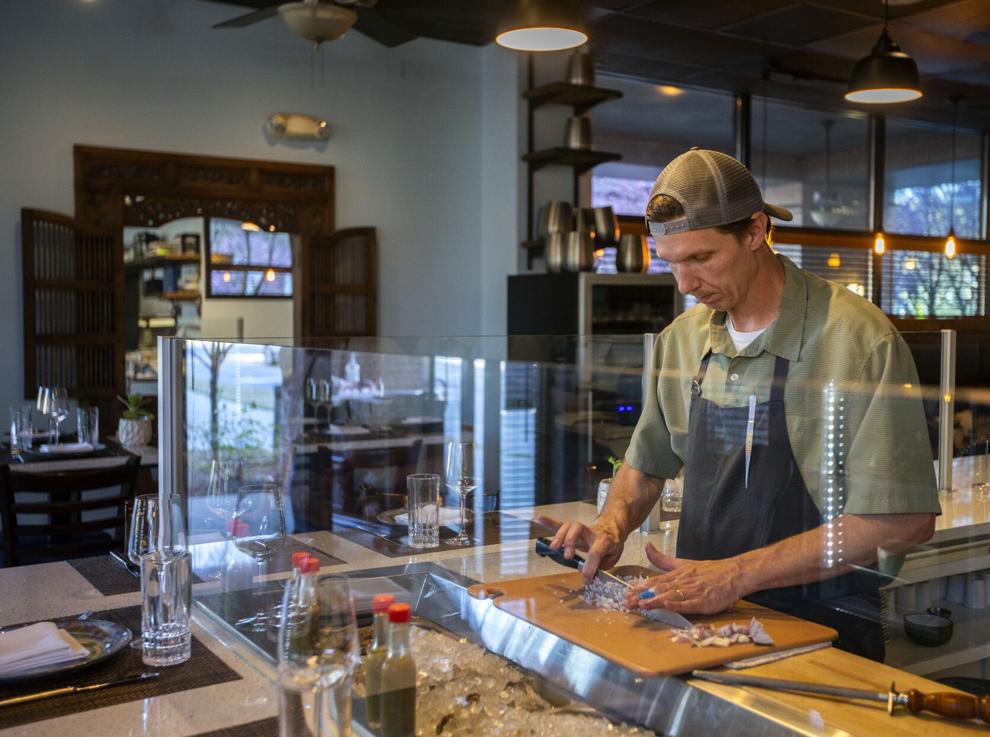 Named after the Park Circle road Holst grew up on, Bexley Fish & Raw Bar is now open at 100 W. Richardson Ave.
"It's a dream come true, really," said Holst, who resides in Summerville and opened Bexley on Jan. 25, 2022. "It's small, it's intimate, (and) we have a great location."
It's a family affair at Bexley. Holst's wife, Carolyn, whom he met at Mustard Seed in Mount Pleasant, and his son Eli both work at the Summerville restaurant with three members of his team at The Woodlands.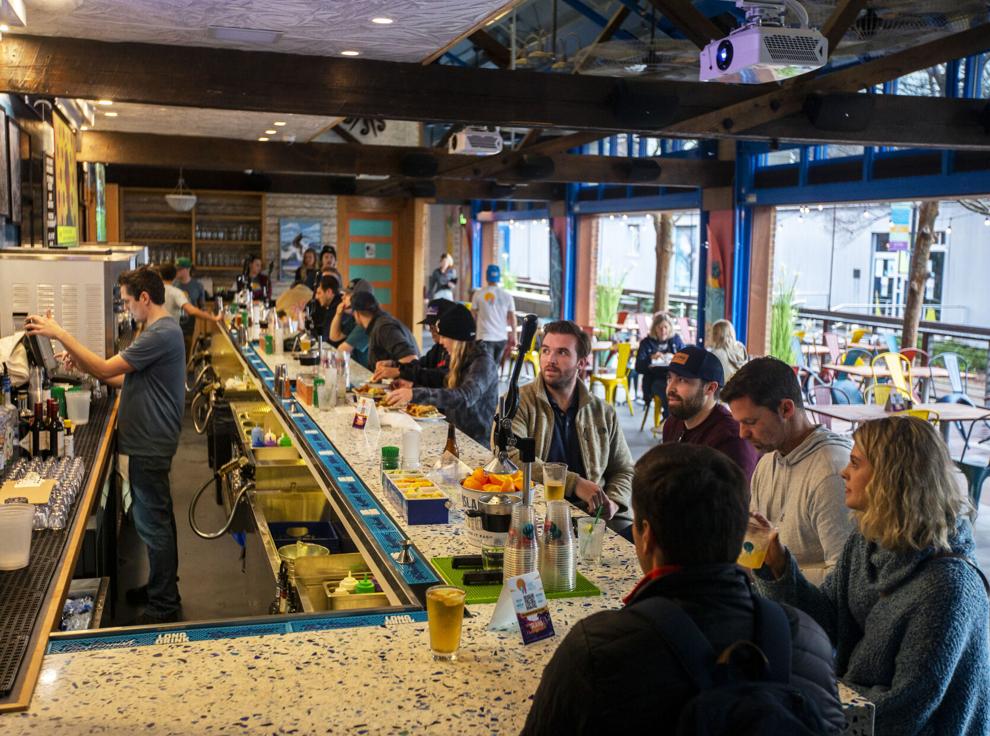 The 45-seat seafood restaurant serves a frequently changing menu that is made up of "simple ingredients carefully cooked and carefully presented," according to Holst.
Since the opening of the Bexley, several fan favorites have emerged, such as the octopus confit in olive oil and citrus peel then roasted a la plancha. It is served over white beans, homemade chorizo ​​and sweet potatoes.
Customers can also expect to find ceviche, oysters, and whole fish. Eventually, Holst plans to use Bexley's outdoor patio and open the restaurant for lunch.