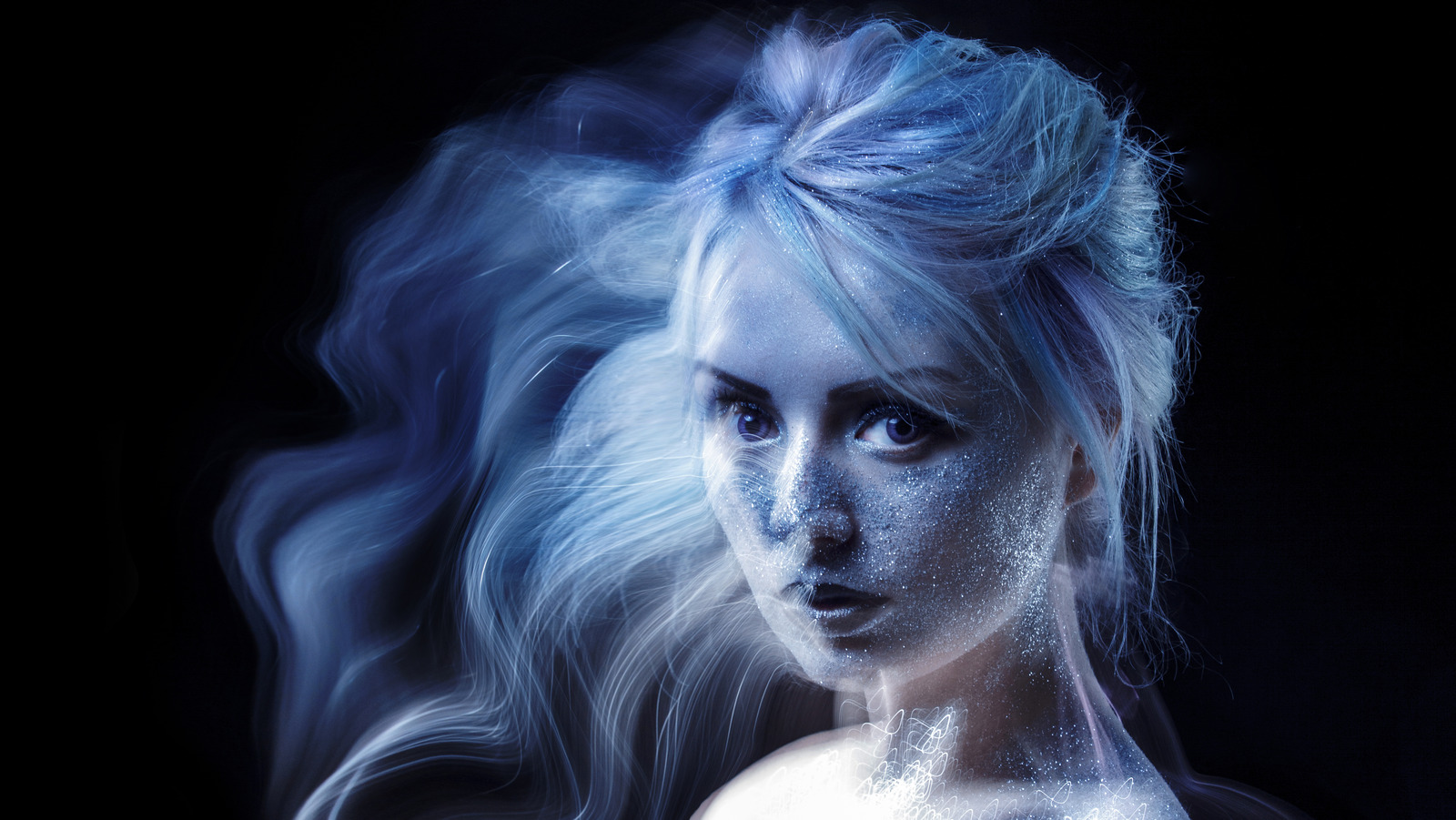 The California Seafood Restaurant People Think Is Haunted
According to Moss Beach Distillery, the "Blue Lady" makes a name for herself through a variety of inexplicable, yet harmless pranks. These would include levitating checkbooks, women who only lose their earrings for several of the missing items to be discovered together, and inexplicably locked doors. While the restaurant attests that the "Blue Lady" has been spotted by many young children, is there any kind of truth to these alleged sightings and occurrences?
According to SF Gate, the story behind the weirdness of Moss Beach may not be as "fantastic" as it seems. For starters, the many origin stories of the supposed spirit haunting the restaurant always seem to differ, ranging from suicide to violent murder. One story even has it that the "Blue Lady" was in a car accident, although the supposed wreckage isn't even near the distillery.
When the paranormal TV show "Ghost Hunters" visited the restaurant in 2009, they discovered that many "special effects" were built into the restaurant, such as mirrors that would show ghostly faces and hidden speakers to play music. "inexplicable" noises. Reviews on Roadside America dating back to 2002 even claim that Moss Beach Distillery uses these special effects to entertain and scare customers.
The idea of ​​using ghosts and ghouls to attract crowds isn't new, as one "haunted house restaurant" in Cleveland can attest. But hey, who knows? Perhaps there is always another invisible guest joining you at your table.